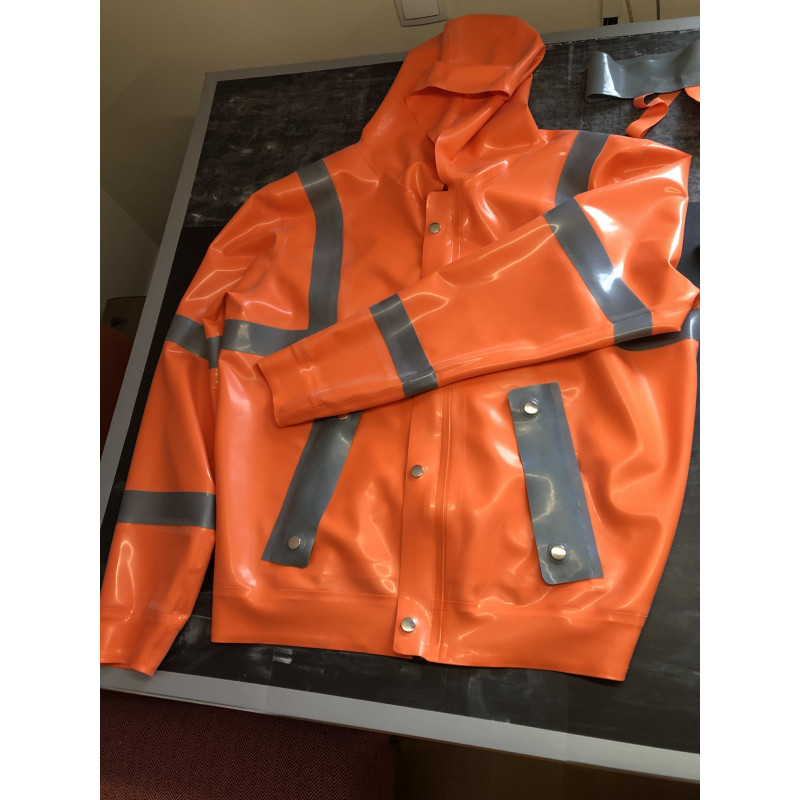  
Hi Vis Jacket
Hi Vis jacket - good enough to wear on a building site.
Product customisation
Don't forget to save your customization to be able to add to cart
Security policy - We do not see or store payment information.
Payments handled by PayPal or Revolut Merchant services. Click for more details
Delivery policy
Items made to measure in 4 -6 weeks. Click to see our delivery policy in more detail
No customer reviews for the moment.